This year's conference theme is MISSION POSSIBLE: Positive Change in Challenging Times (a theme the committee selected July of 2019, and now seems like an accurate prediction!). Now – more than ever – our community needs to come together, share, learn, and celebrate excellence. Leaders, professionals, organizations, and communities also need a support system...not only a network, but to discover useful content -- insights, tools, methods, tips -- to guide themselves, their teams, and their organizations through what could be a challenging year or two.
Learn insights, methods, tools, and best practices that facilitate continuous improvement and performance excellence from dozens of local, regional, and national speakers!

Explore methods to make your organization (and your team and yourself) more resilient in challenging times -- topics such as leading through crisis, leading with and increasing resilience, rapid planning & problem solving, employee wellness & engagement, diversity & racial equity, and much more!

Explore methods and tools to improve leadership, customer service, workforce engagement and inclusion, innovation, operations, and many more organizational processes from leaders across sectors and industries!

Network with hundreds of other leaders & professionals who are passionate about improving themselves, their organizations, and their communities -- yes, our online conference platform facilitates meaningful, interactive networking in groups of various sizes!

PJ Fleck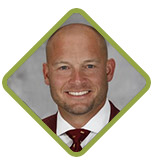 Get ready to Row the Boat! PEN is excited to announce that PJ Fleck, head coach of the Minnesota Gophers football team, will keynote at PENworks 2020! Coach Fleck has transformed the team into an elite program, finishing this last year with a victory in the Outback Bowl and a national ranking in the Top 10.
He will share his philosophy on teamwork, his insights on building a positive and successful culture, and his approach to developing strong leaders and achieving excellent results -- concepts that work in sports but also in any business, organization, or community -- in good times and in tough times. "Positive attracts positive," according to Fleck: "if you surround yourself with elite people, you're headed towards elite things." Fleck will also share how he is navigating extraordinary uncertainty and challenging circumstances to prepare for the 2020 season and the future, insights that will spark ideas for any leader in any industry.


Cindra Kampoff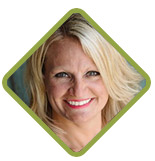 In her talk, Beyond Grit: Embracing Passion and Perseverance to Gain the High-Performance Edge, high performance coach Cindra Kampoff will focus on practices that separate successful and less successful people. She will help you embrace passion and purpose in your life and work. You'll become more self-aware and learn how to master your thoughts and emotions to help you lead yourself and your team more effectively. Expect a high-energy, inspiring discussion, where you will gain insights and practical strategies to help you up your game regardless of your field.

Theater of Public Policy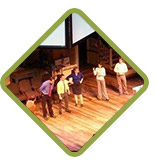 We are pleased to announce our closing keynote: Theater of Public Policy -- a unique approach that uses improv comedy to summarize key conference insights. You'll experience a reflective, cumulative conference capstone that leaves you thinking more deeply about what you've learned -- and with a smile on your face, something we all need more of these days!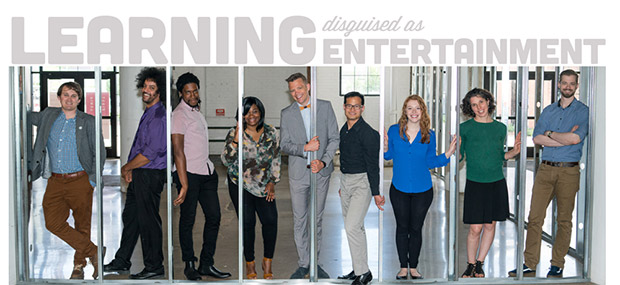 Featuring Plenary Keynotes from Four Baldrige Winners
Hear powerful case studies of how these organizations reached true levels of performance excellence – methods and best practices that can help drive results for your organization! These sessions will focus on validated methods for achieving true world class results.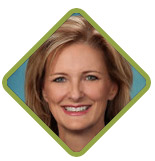 Mara Bryant
Brian Collins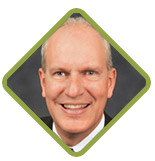 Brian Dieter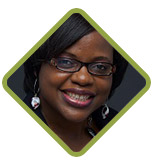 Mecca Salahuddin
Director of Strategic Initiatives and Performance Excellence
Alamo Colleges District
San Antonio, Texas

Date and Time
Wednesday Sep 23, 2020
Wed. September 23, 2020
8:15 to 4:40 pm

Location
ONLINE CONFERENCE

(YOU CAN BE ANYWHERE!)
Fees/Admission
To register:
https://www.eventbrite.com/e/rescheduled-penworks-2020-conference-tickets-101070542714


special for Prior Lake Chamber members!
Special Offer for Prior Lake Chamber Members: $300 discounted conference ticket INCLUDES 1 year membership in PEN! Select "Regular Ticket, Member" and enter promo code "Prior" when registering to get this incredible deal!